Ensuring the safety of the public and protecting the environment means providing gas and water pipelines that are robust and safe. In this regard, Aliaxis offers a wide range of fittings for polyethylene (PE) pipe networks that ensure the highest tightness of connections.
Our electrofusion, mechanical and compression fittings connect pipes in the toughest conditions. To ensure a safe connection, our products are tested to the highest standards and have all the necessary approvals to guarantee worldwide compliance.
Superior quality backed by the right support
As a full-service supplier, we offer all the tools and services required for safe and fast installation. We select and size the right fittings, provide on-site technical support and advice on the use of our systems, including the necessary training.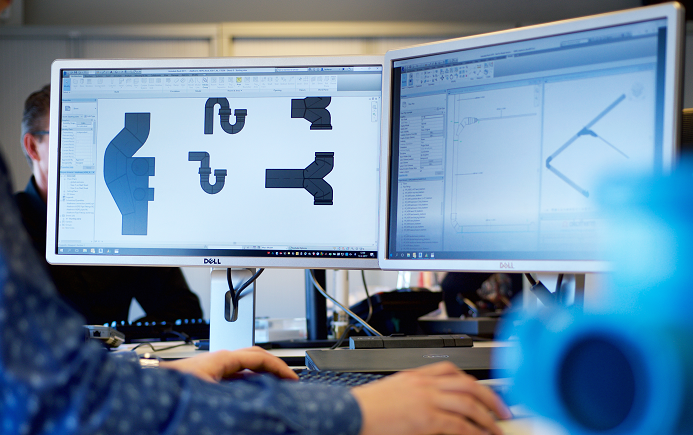 Stay in touch with our specialists
Meeting our customers' needs goes far beyond providing products and systems. We offer full solutions and comprehensive services with technical support that enable our customers to keep costs low, reduce installation time and optimise long-term system performance.