In our rapidly changing world, providing people with quality water and reliable energy is becoming increasingly difficult. Focusing on the needs of tomorrow, Aliaxis provides a wide range of solutions for the necessary large-scale investments that affect our daily lives.
International and local expertise
We have been and are involved in many complex utility projects around the world. We also offer tailor-made solutions and coordinate their on-site installation at our Biatorbágy site. This ensures fast and safe installation even in the most difficult circumstances.
Aliaxis provides comprehensive support throughout the project. We provide assistance and training packages through our sales representatives and technical consultants, and we also partner with you for on-site installation guidance if required. Our customers work with Aliaxis because we provide the right solutions, whatever the complexity of the project.
Comprehensive offer at every stage
Aliaxis' global presence provides unrivalled knowledge and experience, while local teams provide solid support at every stage of your investment. Our market-leading, tailor-made solutions simplify installation and reduce service costs. They are used in major infrastructure projects around the world, including major pipelines for international water networks, highly complex gas networks or cable transport in megacities.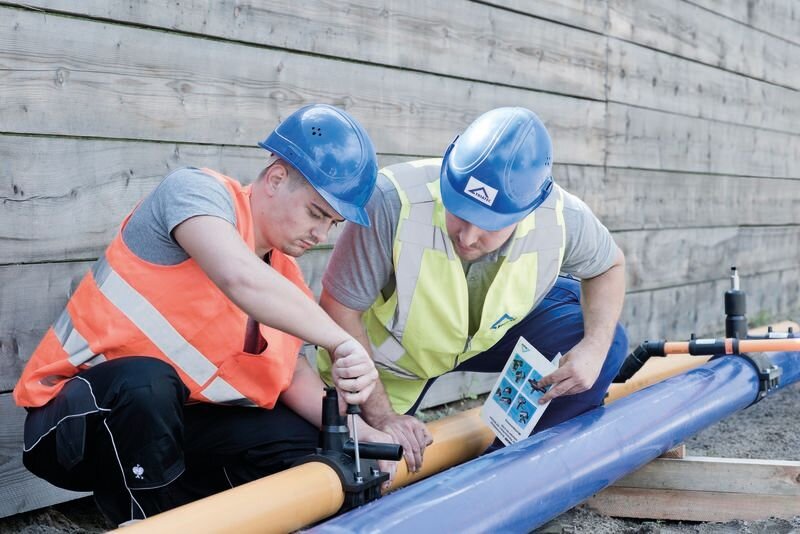 We offer sustainable solutions that meet the challenge of ensuring everyone has access to clean water. Our systems are tested and verified to the highest drinking water standards, ensuring maintenance-free and long-lasting installations.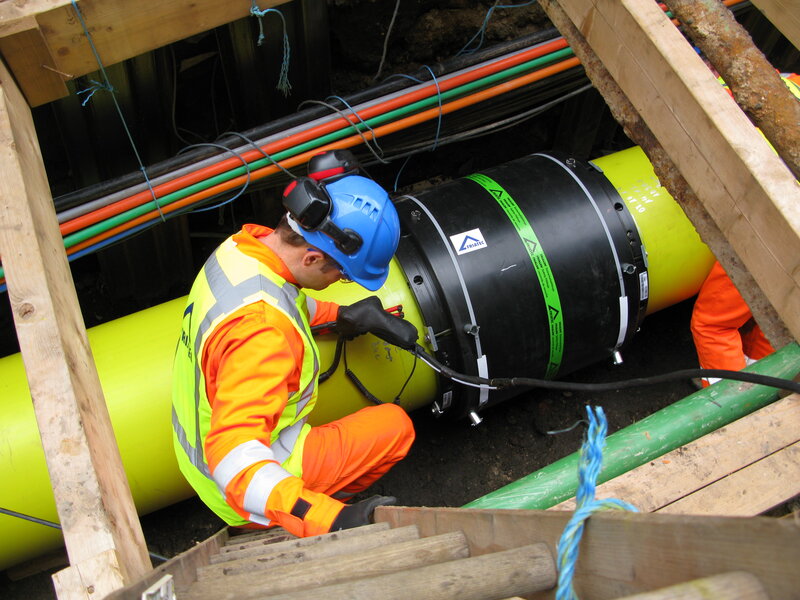 Aliaxis provides solutions to meet the energy needs of a growing population. Our systems create fully sealed gas networks that meet the highest safety standards and ensure consistent performance.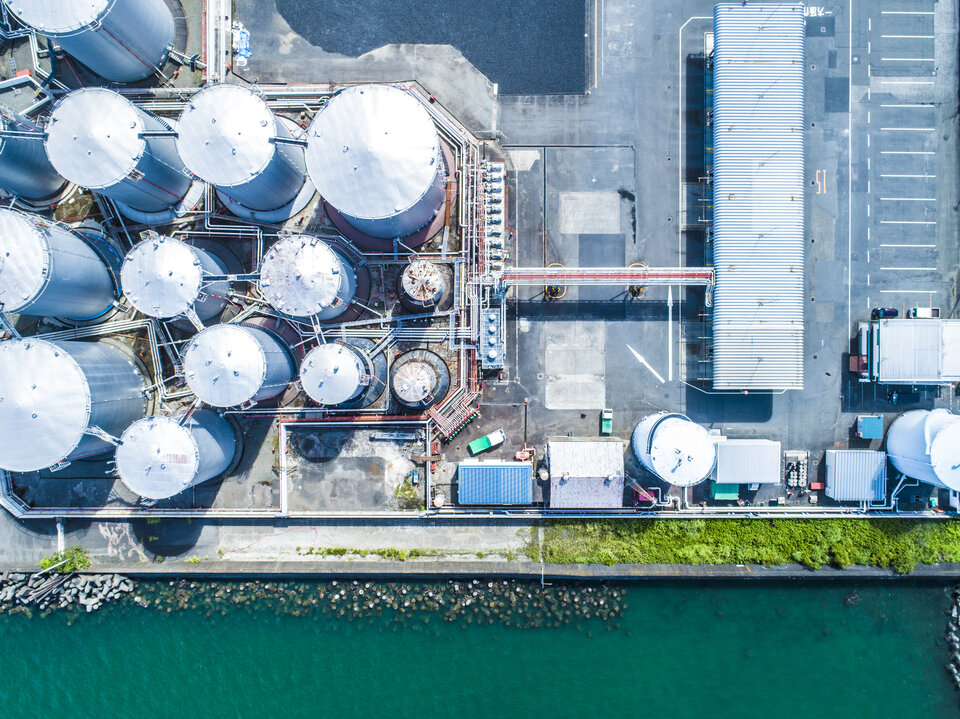 We have the FRIAFIT wastewater electrofusion system was developed in 1994. The main reason for this was the requirement that the PE-HD waste pipe should be permanently impermeable, firmly and securely connected and resistant to root ingress.