Acoustic systems are needed in a wide variety of buildings to ensure the comfort of those who occupy them. At Aliaxis, we have developed a range of solutions to ensure peace and quiet, both on residential estates and in non-residential buildings.
Our systems are ideal for a variety of applications, including acoustically demanding ones such as the prestigious healthcare facilities located in Dubai. Our client chose the Aliaxis system to provide an acoustic drainage system to ensure the utmost comfort for patients and staff on the wards. The system used here is durable and environmentally friendly and helps to ensure long-term performance and reduce operating costs.
Our dBlue low noise system is specifically designed as a high noise reduction internal sewer. The dBlue system provides excellent sound insulation, making it superior to cast iron or plain plastic lagged sewer systems.
Aliaxis acoustic solutions use a special material formulation that combines plastics and mineral fillers for high performance. Our three-layer systems perfectly absorb sound waves to reduce noise. An in-depth understanding of the challenges posed by acoustic phenomena has allowed us to develop innovative solutions that work perfectly for both complex projects and demanding high-rise buildings.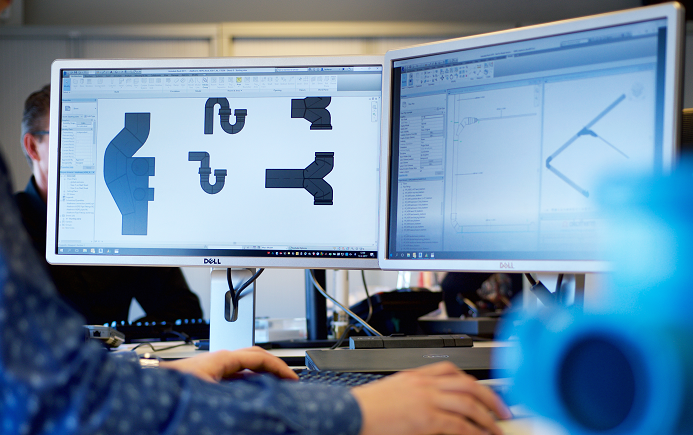 Stay in touch with our specialists
Meeting our customers' needs goes far beyond providing products and systems. We offer full solutions and comprehensive services with technical support that enable our customers to keep costs low, reduce installation time and optimise long-term system performance.