Greater demands every day
Nowadays, as societies develop, gas pipelines often have to cope with significant increases in pressure and capacity. At Aliaxis, we have the capabilities to manufacture, test and provide technical support for pipelines with unique requirements.
A reliable solution for a lifetime
We offer customised solutions using polyethylene (PE) pipes that are lightweight, flexible and robust. Our systems are easy to install, corrosion resistant and have minimal maintenance requirements over their long service life.
Aliaxis specialises in developing entirely new pipe sizes within the strict timeframe of a given project. We can produce longer pipe sections to minimise the number of deliveries needed, reduce transport costs and reduce carbon emissions. Fewer pipe sections also mean fewer joints are required, enhancing pipeline integrity and speed of installation.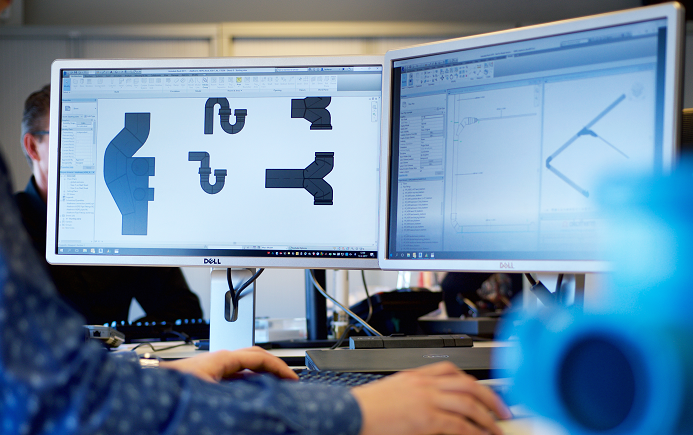 Stay in touch with our specialists
Meeting our customers' needs goes far beyond providing products and systems. We offer full solutions and comprehensive services with technical support that enable our customers to keep costs low, reduce installation time and optimise long-term system performance.