Range of products adapted to customer needs
Measuring and control instruments are essential in a wide range of applications where it is important to ensure adequate flow rates of liquids and gases in pipeline systems. Aliaxis offers efficient and accurate instrumentation and gauges. All these solutions are resistant to aggressive substances or weather conditions.
Our range has been selected for different piping systems: pressure piping, used to transport water, domestic and industrial, water and waste treatment, irrigation, installed in sports facilities, swimming pools or spas.
Our wide selection of technically advanced flow control equipment provides solutions for liquid and gas flow rate monitoring and analytical measurements. Flow control is a guarantee of efficient operation of pumping systems. It allows us to prevent the pump from running dry when pumping with closed valves or minimal flow.
We supply systems with monitors, indicators and transmitters so that readings can be taken from a distance. Our range also includes instruction guides specifically designed to simplify the installation process.
The Aliaxis product range includes:
● Flow sensors
● pH and oxidation-reduction potential indicators
● Fill level controllers
● Pressure Indicators
● Induction sensors
● Signal Monitors and Tansmiters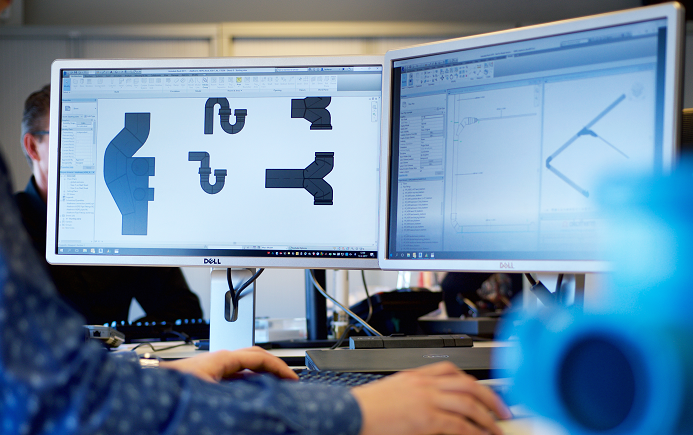 Stay in touch with our specialists
Meeting our customers' needs goes far beyond providing products and systems. We offer full solutions and comprehensive services with technical support that enable our customers to keep costs low, reduce installation time and optimise long-term system performance.