The economic version of silence
Safe and reliable internal drainage systems provide the necessary environmental protection and guarantee high hygienic comfort in the building. Aliaxis offers a full range of durable and proven solutions to meet this challenge.
Our AMAXPRO internal sewer system is friendly and easy to install, even at temperatures below -10oC. It provides consistent performance and is designed to guarantee the integrity of the sewer network.
The white inner layer of the pipe allows for a very easy inspection of the riser and sewer approaches after the system has been installed in the building. The unique three-layer pipe construction provides a solution with high acoustic comfort, which is confirmed by the certificate obtained.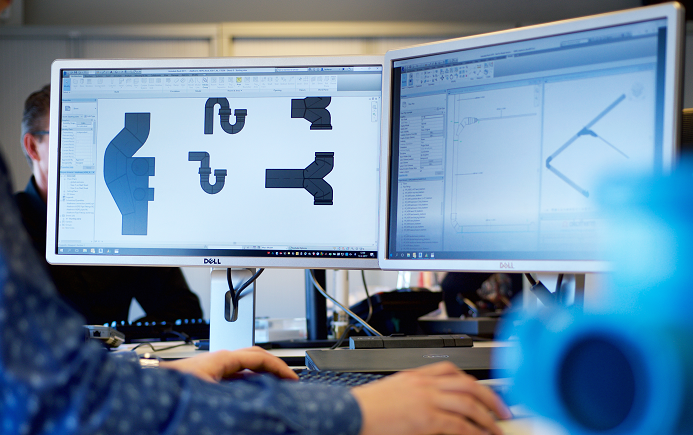 Stay in touch with our specialists
Meeting our customers' needs goes far beyond providing products and systems. We offer full solutions and comprehensive services with technical support that enable our customers to keep costs low, reduce installation time and optimise long-term system performance.