Water pipelines must be designed to meet the demands of a growing population. Aliaxis offers products that work for even the most complex projects of this type. Our solutions are chosen by leading water companies and design offices to provide high quality drinking water to people around the world.
PE fittings (with and without heating fibre)
Aliaxis manufactures and supplies a wide range of fully certified PE fittings in different sizes and for different working pressures.
Customer satisfaction is the main driving force of our company. Our experienced sales staff, technical advisors and customer support team bring the best of their knowledge to each and every order, both nationally and internationally.
Our PE systems are lightweight and flexible for easy installation work, and the smooth internal surface ensures consistent flow rates throughout the life of the system, reducing pumping requirements and lowering energy costs.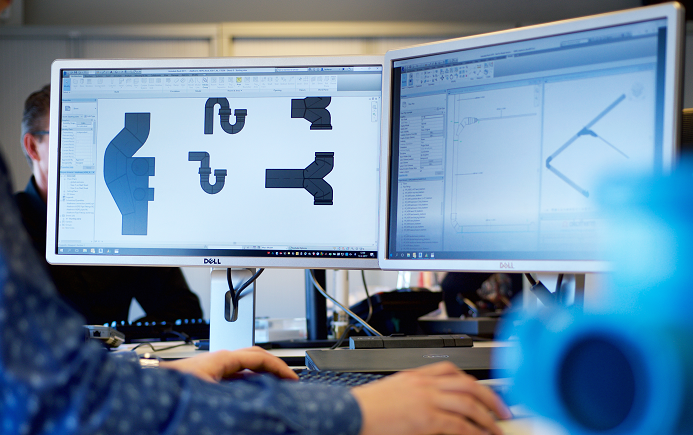 Stay in touch with our specialists
Meeting our customers' needs goes far beyond providing products and systems. We offer full solutions and comprehensive services with technical support that enable our customers to keep costs low, reduce installation time and optimise long-term system performance.