Water pipelines must be designed to meet the demands of a growing population. Aliaxis offers products that work for even the most complex projects of this type. Our solutions are chosen by leading water companies and design offices to provide high quality drinking water to people around the world.
Aliaxis manufactures and supplies a wide range of fully certified pipes in different sizes and for different operating pressures. Polyethylene (PE) pipes provide a robust solution that also has minimal requirements during operation.
Our PE systems are lightweight and flexible for easy installation work, and the smooth internal surface ensures consistent flow rates throughout the life of the system, reducing pumping requirements and lowering energy costs. Our joining techniques for these solutions ensure the robustness of the pipeline.
We design, manufacture and supply pipes to agreed sizes and requirements to reduce installation time and provide productivity gains. This is critical for projects with tight delivery schedules.
Customers work with Aliaxis because we offer pipe systems for unique and demanding distribution networks.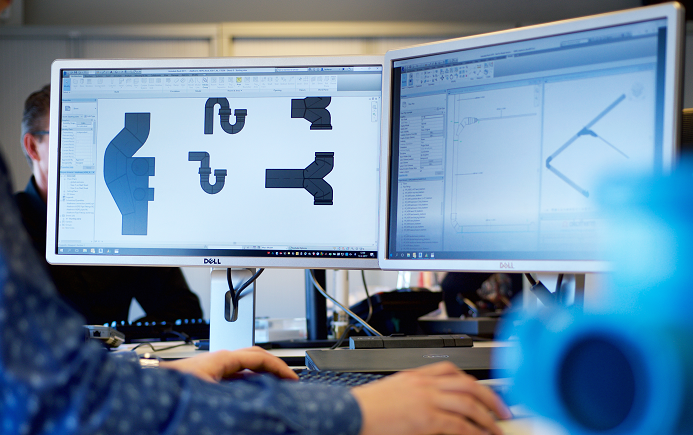 Stay in touch with our specialists
Meeting our customers' needs goes far beyond providing products and systems. We offer full solutions and comprehensive services with technical support that enable our customers to keep costs low, reduce installation time and optimise long-term system performance.