The energy transition is in motion:
The focus is on CO2 reduction, which is to be achieved by switching from natural gas to regenerative energy generation and energy saving. CO2-neutral hydrogen (H2) plays a key role, as described in the European Green Deal.
Worldwide leading!
Aliaxis is a global leader in the manufacturing and distribution of advanced plastic piping systems. We provide people around the world with sustainable innovative solutions for water and energy, leading the industry in a way that anticipates the rapidly evolving needs of our customers.
Aliaxis Deutschland is a leading manufacturer of electrofusion fittings and has already taken the first step and commissioned DBI Gas- und Umwelttechnik GmbH in Leipzig to test its FRIALEN products for use with hydrogen fuel gases, resulting in the portfolio now being rated "H2-ready-100"; therefore suitable for up to 100% hydrogen fuel gases. According to the state-of-the-art test results, FRIALEN fulfils the expected lifetime requirements, even if the system is operated with pure hydrogen fuel gas and under full MOP (maximum operating pressure).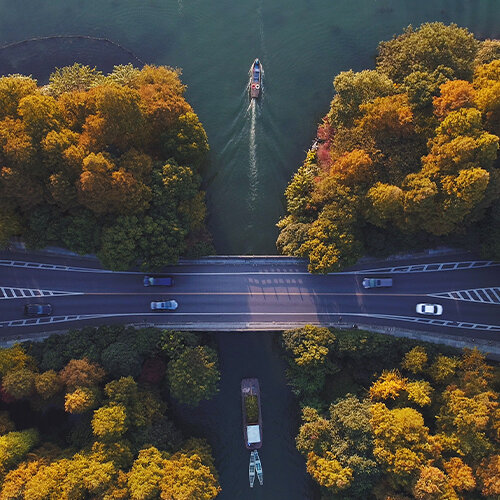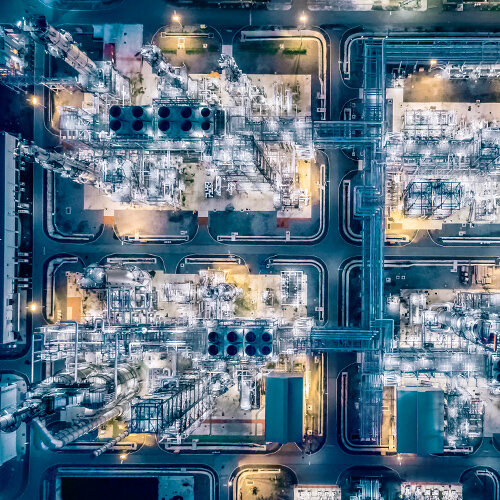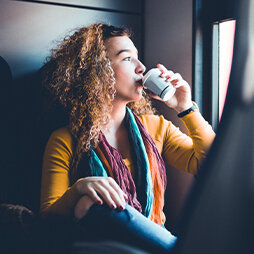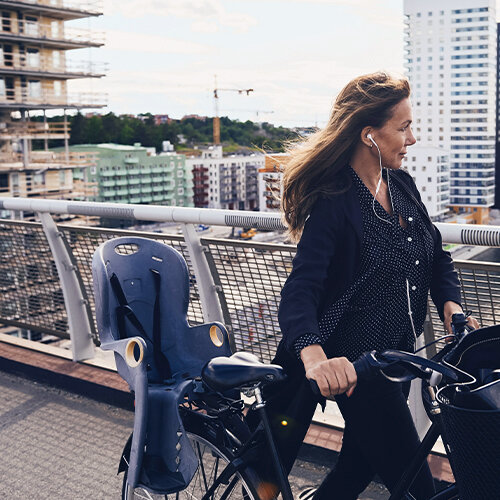 Heat before mobility and electricity

Why hydrogen?
Because, as an energy produced and stored in a climate-friendly way, it can significantly reduce CO2 emissions - especially in industry, thermal energy and transport.
Politicians and the public are currently still very much focused on electricity when it comes to CO2 reduction. But thermal energy still accounts for the largest share at 49 percent (approx. 1,300 TWh) in Germany for example, and this is followed by mobility at 28 percent, then electricity at 23 percent. So, it is time to broaden the focus and talk about hydrogen as the energy of the future.
European Green Deal implemented
- Hydrogen as a priority
By the year 2050 the European Union's goal is to be climate neutral. The European Commission presented the European Green Deal in December 2019 to reduce CO2 emissions to achieve climate neutrality by 20501. The energy commissioner Kadri Simson emphasizes: "Since 75 % of the Co2 Emissions of the EU are from energy, we need a paradigm change"2 Hydrogen will be a key factor in achieving a climate neutral industry as a sustainable and affordable renewal. Hydrogen could make up 20% of the global energy mix. It is a critical element for the green transformation of our societies, which leads to new requirements and changes to our gas grids.
Step by step to
100 percent
Several member states of the European Union and beyond started initiatives to realize hydrogen transmission networks. The topic will have an increasing influence on the existing natural gas market over the coming years. As a first step, the conversion of the existing natural gas network for the additional admixture of 20 -30 percent hydrogen is on the agenda, followed by the capability or conversion to 100 percent hydrogen for newly planned networks. Technical changes for the upgrade are currently under research, in real laboratories and other trial situations.
We are ready to support municipalities and gas network owners on their way forward with products suitable for 100% Hydrogen. Are you ready to operate sustainable and future-proof networks?

The success
FRIALEN products are

H2-ready-100


and suitable for use in gas distribution networks with up to 100% hydrogen fuel gases.
Certificate for hydrogen suitability (H2)