The world is facing increasingly extreme weather conditions and thus the challenge to manage rainwater more efficiently is growing. Aliaxis offers solutions that store rainwater and then slowly release it and put it back into the water cycle in a responsible way. These solutions not only help to protect our most precious natural resource, water, but also relieve pressure on stormwater drainage networks.
Our products can be used in most cases where the problem of proper rainwater management arises, as solutions for underground rainwater storage, infiltration and regulation.
They allow the temporary storage of run-off water before it is gradually returned to the ground, or storage combined with the possibility of reusing the accumulated rainwater.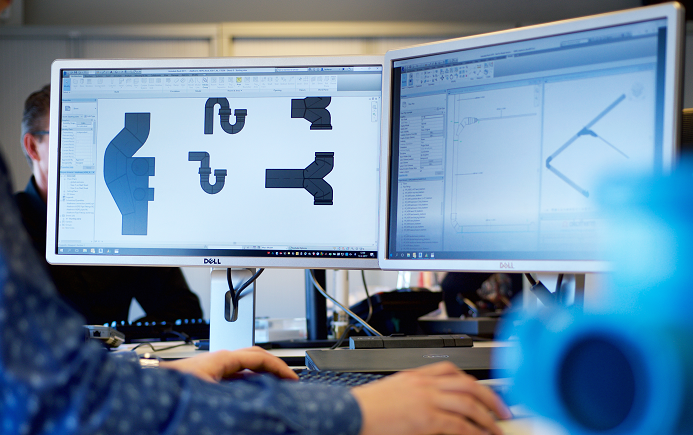 Stay in touch with our specialists
Meeting our customers' needs goes far beyond providing products and systems. We offer full solutions and comprehensive services with technical support that enable our customers to keep costs low, reduce installation time and optimise long-term system performance.