The expansion, repair and operation of water mains, necessitates the continual development of jointing systems for pipes made from different materials.
To meet these challenges, Viking Johnson offers a wide range of coupling and repair products from 40mm to 4000mm in diameter.
The product portfolio offers a wide and innovative selection of standard products, complemented by possible custom-made solutions.
Our products meet all customer requirements and specifications.
Viking Johnson has been providing products that meet market expectations for over 90 years. Our design team uses the latest engineering design software and defines manufacturing processes that ensure product repeatability and durability.
Industry specifications, is our starting point and assurance of a 50 year life cycle. Viking Johnson products are subjected to an accelerated ageing process under laboratory conditions - providing customers with total 'peace of mind'.
Viking Johnson operates a quality management system accredited to ISO 9001 combined with an environmental policy accredited to ISO 14001.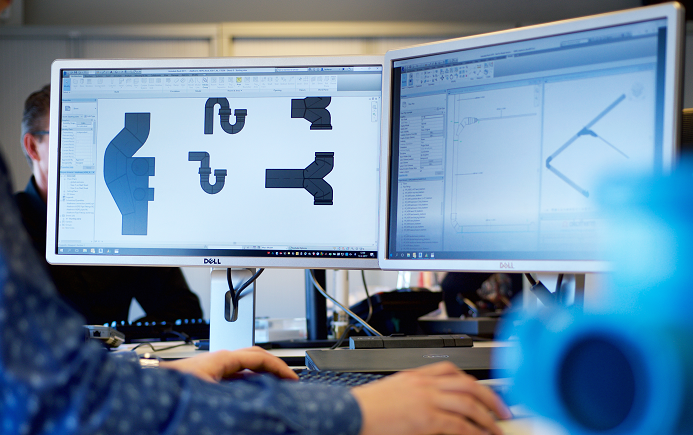 Stay in touch with our specialists
Meeting our customers' needs goes far beyond providing products and systems. We offer full solutions and comprehensive services with technical support that enable our customers to keep costs low, reduce installation time and optimise long-term system performance.