Our systems are designed to provide a complete solution for any roof drainage project. They drain rainwater safely and efficiently with integrated systems that can be adapted to the most complex projects.
Aliaxis plastic and aluminium solutions provide high performance and above average service life. They feature fast and easy joining techniques that provide significant time and cost savings during installation.
The Akasison vacuum drainage system is also ideal when we need to save space in the building and in energy-efficient buildings with rainwater reuse systems.
Customers choose Aliaxis for its comprehensive service which includes the delivery of durable, high-performance systems. We provide fully integrated technical support from the initial design stages through to project completion, including:
● Proper selection of the roof drainage system,
● Design of the roof drainage together with the necessary documentation,
● Flow rate calculations,
● Installation tips
● Building information modelling tools.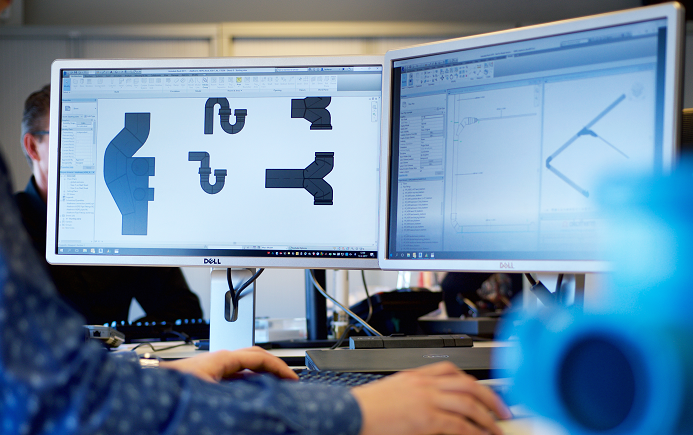 Stay in touch with our specialists
Meeting our customers' needs goes far beyond providing products and systems. We offer full solutions and comprehensive services with technical support that enable our customers to keep costs low, reduce installation time and optimise long-term system performance.