Range of products adapted to customer needs
PVC-C systems are robust, stable and guarantee optimum mechanical resistance during use. The use of Corzan™, which is obtained by chlorinating a homopolymer PVC, guarantees high chemical resistance. The material is particularly resistant to strong inorganic acids, alkalis and alkaline solutions.
The Corzan™ commodity ensures that our systems are also suitable for transporting treated and untreated water, demineralised water and spa water for therapeutic and kinetotherapeutic applications over a wide temperature range. The solutions also provide high fire resistance.
Our PVC-C (chlorinated polyvinyl chloride) TemperFIP100 system is ideal for pressurised industrial fluid distribution and provides excellent performance at operating temperatures up to 100°C.
PVC-C's extensive product range includes:
● Ball valves
● Butterfly valves
● Diaphragm valves
● Non-return valves
● Mesh filters, bonded pipes and fittings
Our Corzan™ piping system has been used in many wastewater treatment plants around the world on multi-million dollar projects. It is the ideal choice for applications where aggressive liquids are involved. The solution ensures a long plant life and a quick and easy installation process. As with all our solutions, the Corzan™ system offers durable, high quality connections.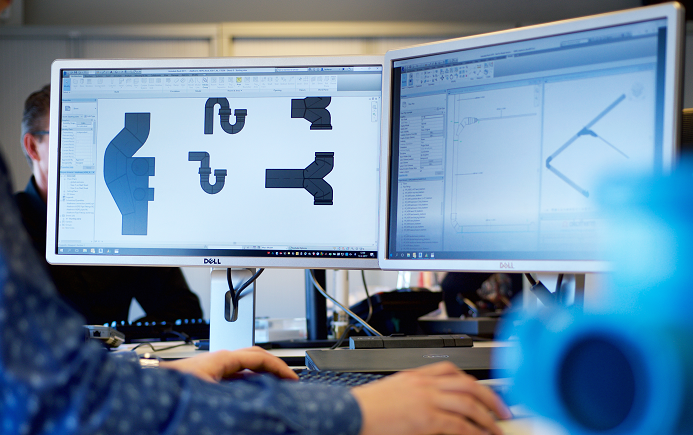 Stay in touch with our specialists
Meeting our customers' needs goes far beyond providing products and systems. We offer full solutions and comprehensive services with technical support that enable our customers to keep costs low, reduce installation time and optimise long-term system performance.