We always follow the principle that an effective, low noise installation is a guarantee of a restful night's sleep even in unfamiliar surroundings. Too often bathrooms are a source of noise that disrupts sleep, causing fatigue, irritability and stress. So, no matter how well thought out the bathroom design is, comfort ultimately comes down to the finer details of quiet functionality.
Our hotel industry solutions
The Aliaxis Group is a provider of services and products dedicated to the hospitality industry. Regardless of the building or its contractor, one thing remains constant - our commitment to matching the highest quality products to the most prestigious construction projects around the world. We offer a wide range of space-saving solutions to ensure consistent performance.
Many prestigious hotel properties were built before the introduction of sustainable or energy efficient legislation, and developers want to preserve their character while meeting the highest modern standards. Our innovative solutions are in high demand for both new hotels and heritage buildings. We are known for our commitment to sustainability and developing resource-saving systems across all property types.
Sustainability is our guiding principle
At Aliaxis, sustainability is a cornerstone of our company culture and is reflected in our environmental information and Environmental Product Declarations, which we provide throughout the life cycle of our products.
Becoming a 'green hotel' no longer has to involve large financial outlays and a long wait for a return on investment. Many hotels have been upgraded with our cost-effective systems that combine best practice and sustainability.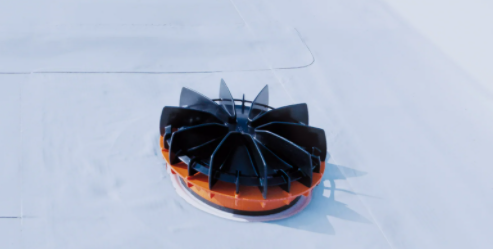 Efficient and sustainable rainwater management is a major challenge for facilities with large flat roofs, such as distribution centres. Vacuum drainage systems quickly and efficiently remove water from roofs by creating suction pressure in the system.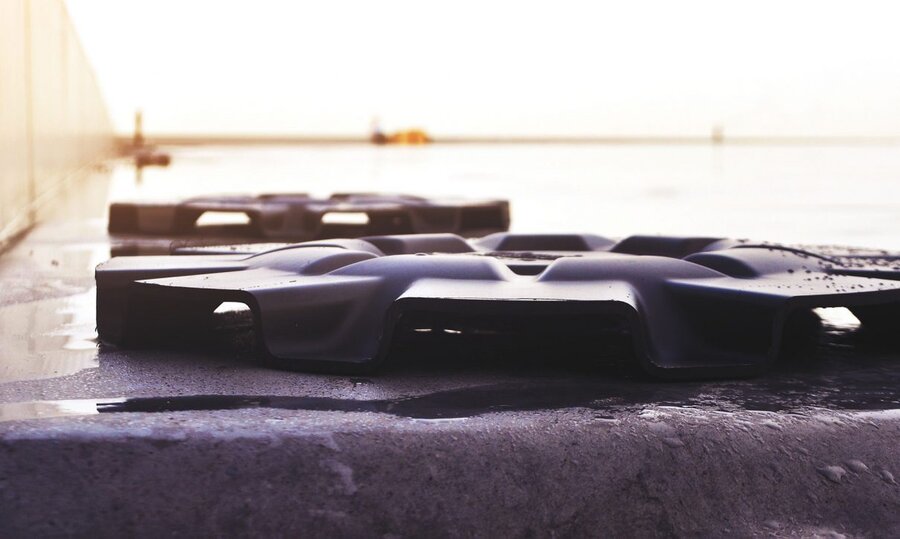 Our systems are designed to provide a complete solution for any roof drainage project. They drain rainwater safely and efficiently with integrated systems that can be adapted to the most complex projects.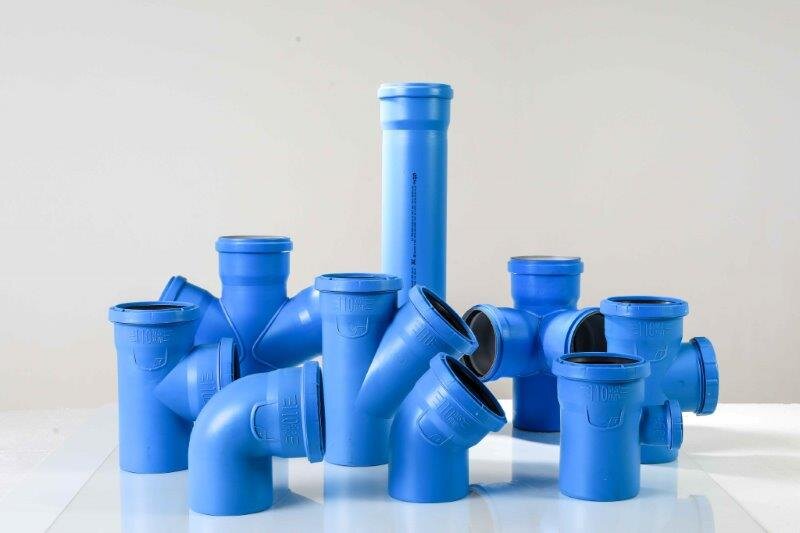 Low-noise sewerage system
Acoustic systems are needed in a wide variety of buildings to ensure the comfort of those who occupy them. At Aliaxis, we have developed a range of solutions to ensure peace and quiet, both on residential estates and in non-residential buildings.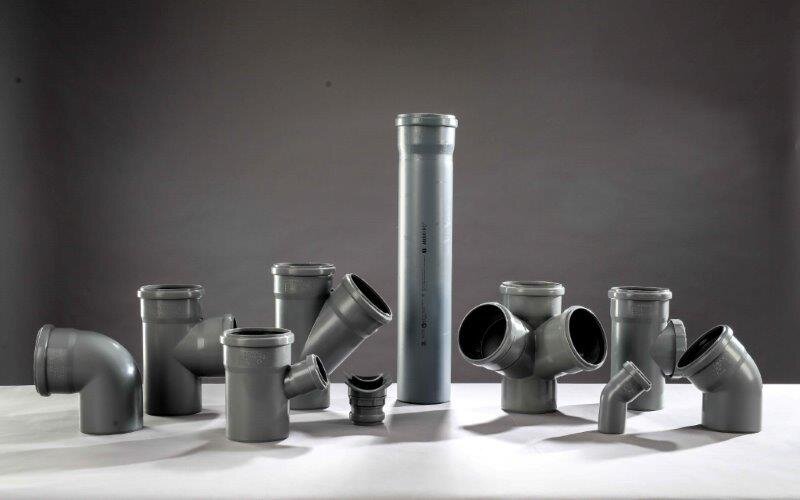 Safe and reliable internal drainage systems provide the necessary environmental protection and guarantee high hygienic comfort in the building. Aliaxis offers a full range of durable and proven solutions to meet this challenge.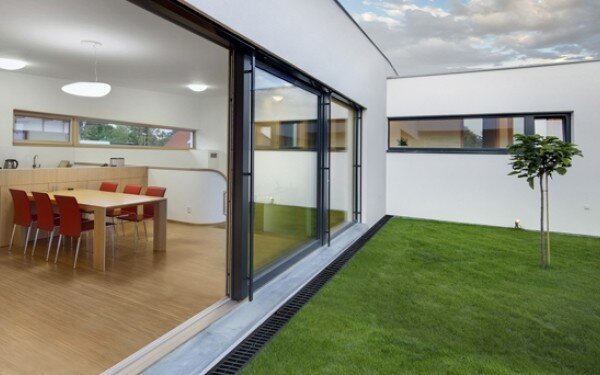 We are passionate about creating sustainable, innovative solutions for water and energy supply. We supply people around the world with advanced plastic piping systems, driving our business to stay ahead of our customers' rapidly growing needs.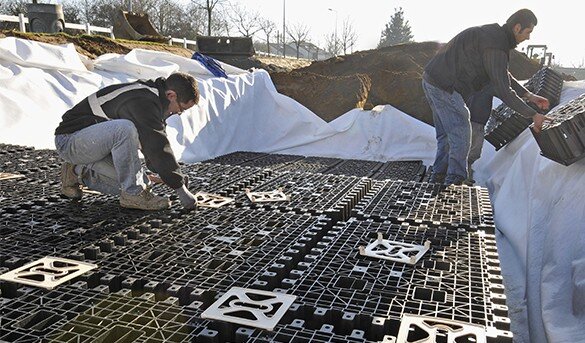 Drainage and retention system
The world is facing increasingly extreme weather conditions and thus the challenge to manage rainwater more efficiently is growing. Aliaxis offers solutions that allow rainwater to be stored and then slowly released and put back into the water cycle in a responsible way.