As the global population grows, billions of people will live in megacities - large metropolitan areas with more than 10 million inhabitants. Cities are responding to these trends by reaching for the sky. In increasingly densely populated urban areas, most people live in high-rise buildings.
Our piping system innovations
Skyscrapers require new and innovative solutions to address the unique infrastructure challenges of tall buildings and to ensure the comfort, safety and efficiency of the people living there.
Plastics offer many benefits in tall buildings, from resource savings to low lifecycle maintenance costs. Our innovative solutions provide the best long-term fit, while integrated bespoke systems reduce total cost of ownership.
High level of international expertise
Aliaxis systems are used in multi-million dollar projects such as Torre Universal in Costa Rica's capital, San José. This 22-storey office building, which houses global technology companies such as Microsoft, uses systems from our portfolio, including the best technical solutions for tall buildings.
We are constantly looking for ways to deepen our knowledge and develop innovative systems. As part of our research collaboration with Heriot-Watt University (HWU) in Edinburgh, Scotland, we are investigating drainage systems for high-rise buildings and developing sustainable solutions to ensure a safe and healthy environment.
Excellent development and testing methods
Ideas need to be tested and proven. That's why we built the world's tallest drainage testing facility. The state-of-the-art building at the Aliaxis High-Rise Solution Centre in Northampton, UK, the National Lift Tower is over 127 metres high. Originally constructed to test lifts, it is ideal for evaluating drainage and ventilation solutions in tall buildings.
Our investment in research and testing leads to new, unconventional concepts specifically tailored to the specific challenges of tall buildings. At Aliaxis, we are committed to providing solutions that make life in high-rise buildings more comfortable, sustainable and safe.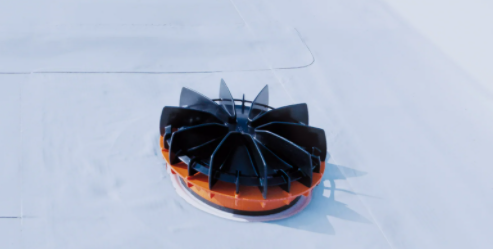 Efficient and sustainable rainwater management is a major challenge for facilities with large flat roofs, such as distribution centres. Vacuum drainage systems quickly and efficiently remove water from roofs by creating suction pressure in the system.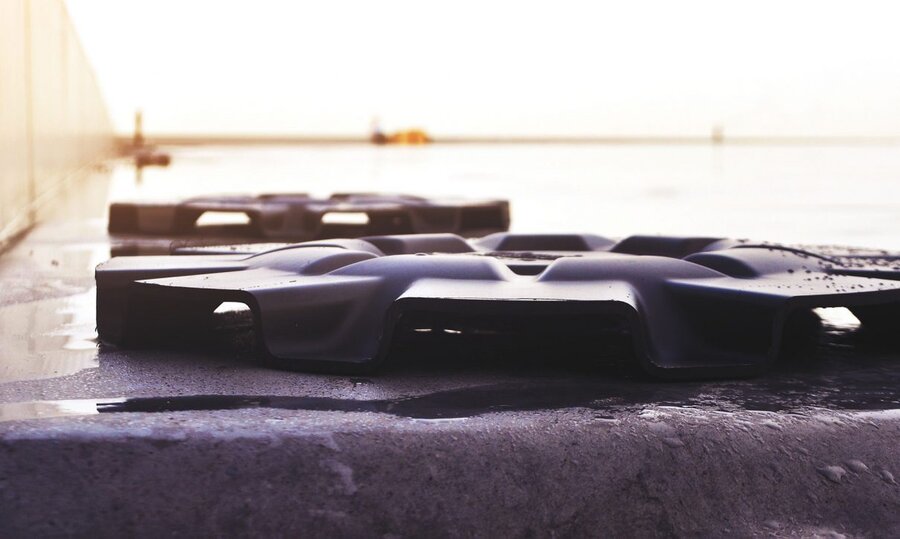 Our systems are designed to provide a complete solution for any roof drainage project. They drain rainwater safely and efficiently with integrated systems that can be adapted to the most complex projects.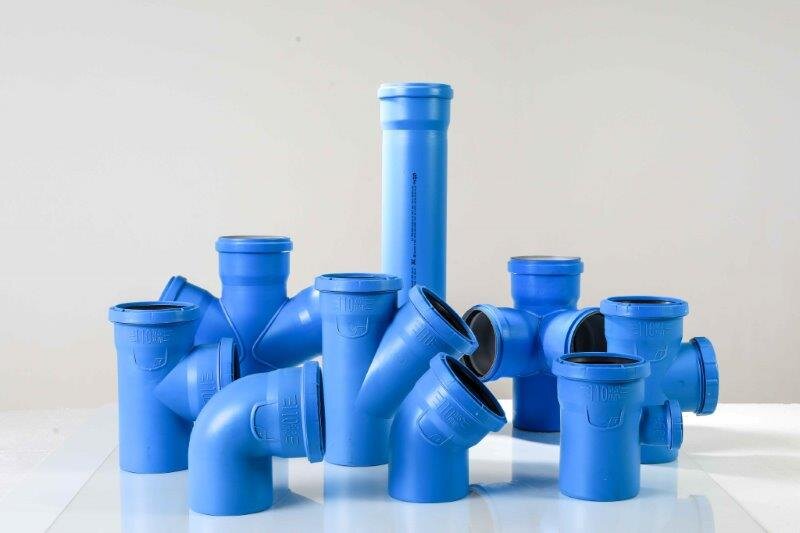 Low-noise sewerage system
Acoustic systems are needed in a wide variety of buildings to ensure the comfort of those who occupy them. At Aliaxis, we have developed a range of solutions to ensure peace and quiet, both on residential estates and in non-residential buildings.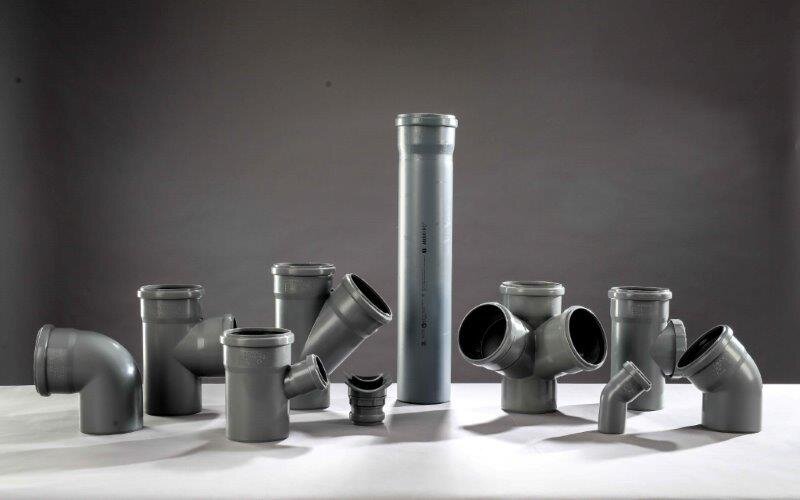 Safe and reliable internal drainage systems provide the necessary environmental protection and guarantee high hygienic comfort in the building. Aliaxis offers a full range of durable and proven solutions to meet this challenge.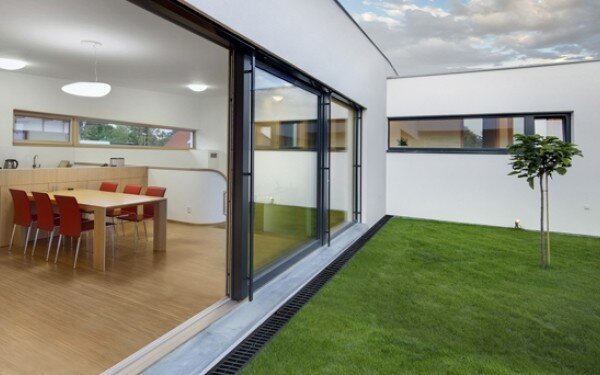 We are passionate about creating sustainable, innovative solutions for water and energy supply. We supply people around the world with advanced plastic piping systems, driving our business to stay ahead of our customers' rapidly growing needs.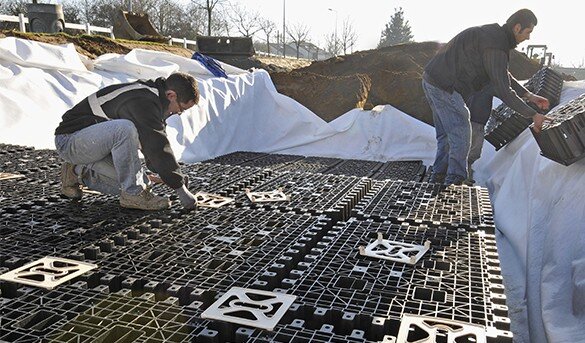 Drainage and retention system
The world is facing increasingly extreme weather conditions and thus the challenge to manage rainwater more efficiently is growing. Aliaxis offers solutions that allow rainwater to be stored and then slowly released and put back into the water cycle in a responsible way.