Chemical plants base their infrastructure on piping systems that ensure their safe and stable operation. They are often companies that require a wide range of very robust and durable solutions for different applications within the same unit.
Comprehensive offer at every stage
Aliaxis supplies fully tested, high quality plastic piping systems that are ideal for transporting chemicals or hazardous substances. We ensure that the most suitable solutions are selected to reduce installation time and cost, and improve long-term performance.
We offer great solutions for the chemical industry
Our systems are corrosion resistant and specially designed to safely transport mixtures of aggressive chemicals in high temperature environments with solutions to ensure accurate dosing.
Customers in the chemical industry choose Aliaxis for its comprehensive portfolio, which includes systems that we tailor to their needs and services that they can always count on. We provide local technical support, from planning and installation to day-to-day operation.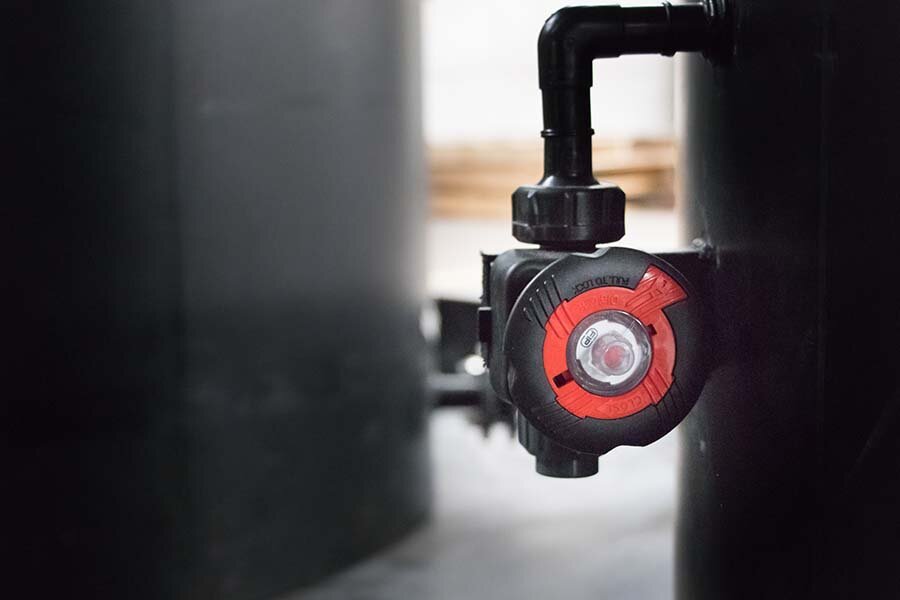 PVC-U systems are the ideal product range for industrial fluid distribution. They provide excellent performance at operating temperatures up to 60°C.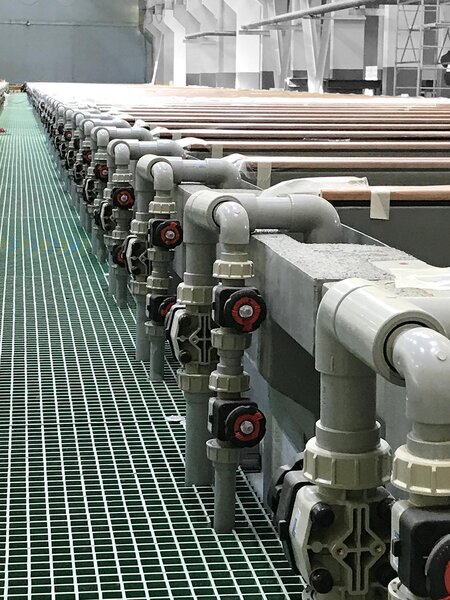 PVC-C systems are robust, stable and guarantee optimum mechanical resistance during use. The use of Corzan™, which is obtained by chlorinating a homopolymer PVC, guarantees high chemical resistance.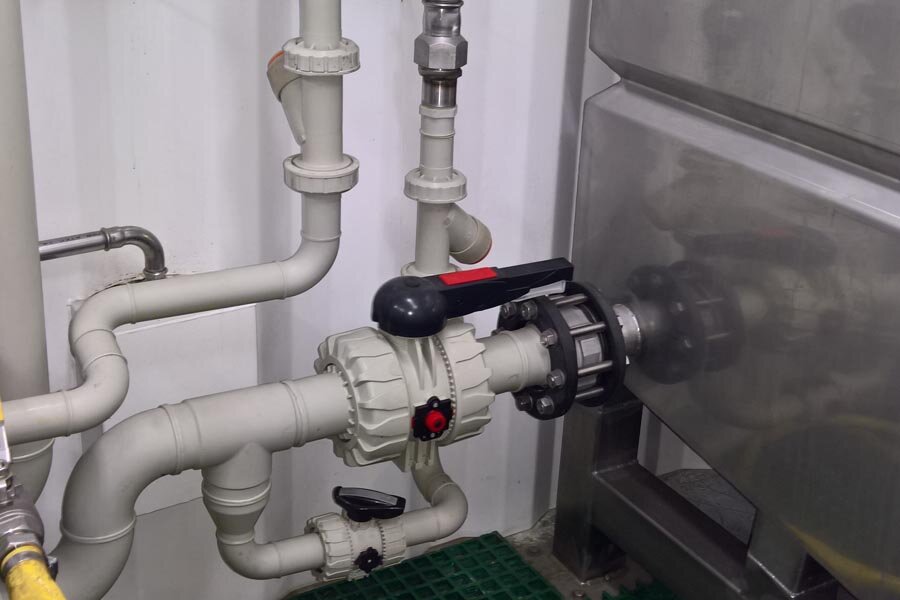 PP-H plastic is widely used in the construction of industrial process lines as it is highly resistant to chemicals. These systems operate over a wide temperature range, making them suitable for handling hot, aggressive liquids.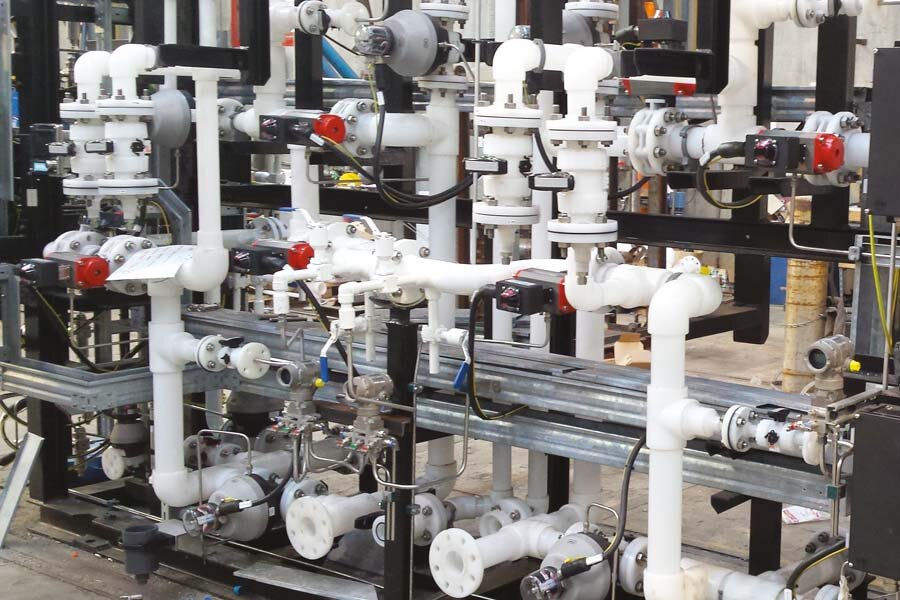 The PVDF material offers outstanding mechanical, physical and chemical resistance. It is characterised by stable performance during transport of industrial liquids in the temperature range from -40°C to +140°C.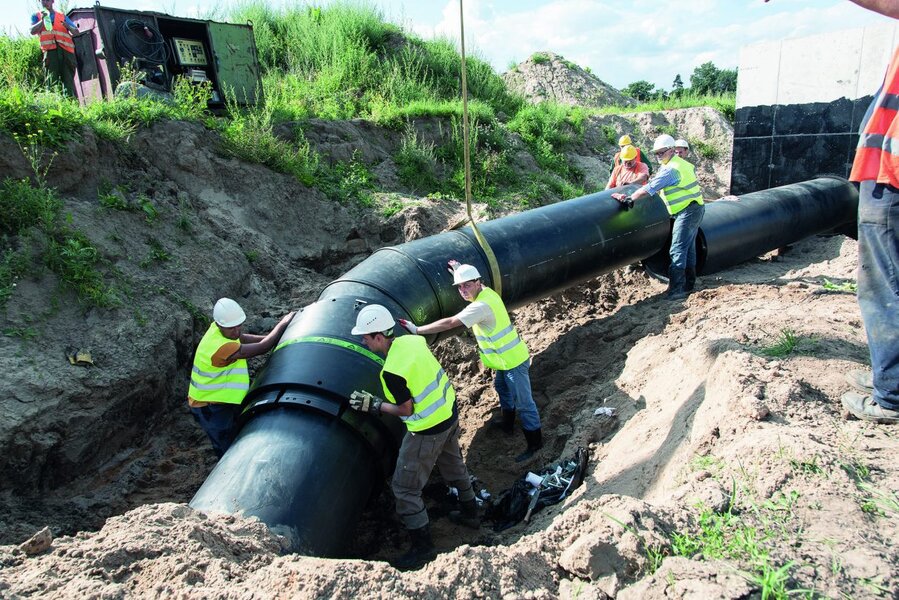 Our range of polyethylene (PE) products are ideal for building piping systems for a wide range of applications. These solutions provide excellent performance at operating temperatures up to 60°C.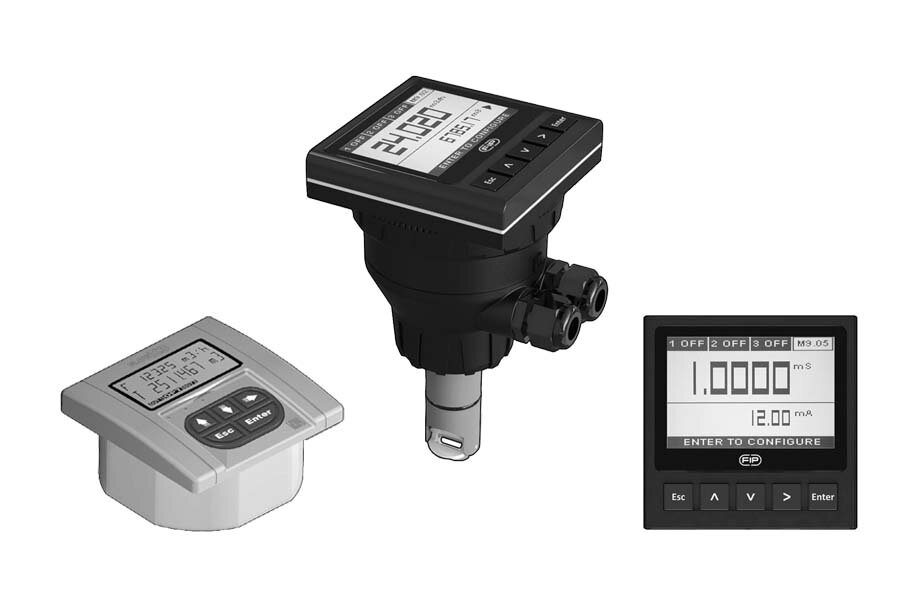 Rotameters and flow meters
Measuring and control instruments are essential in a wide range of applications where it is important to ensure adequate flow rates of liquids and gases in pipeline systems.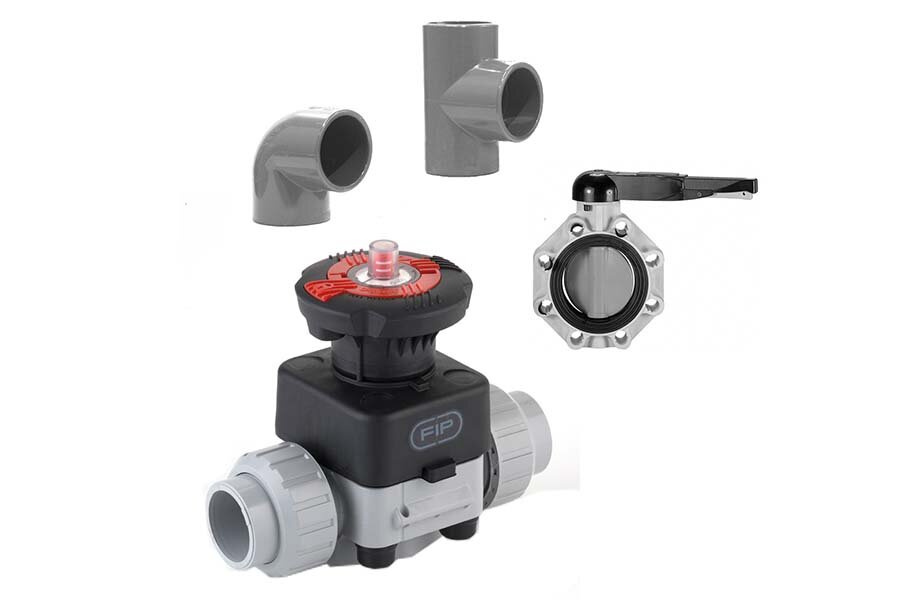 All valves, two or three-way, in the Aliaxis range can be driven by electric or pneumatic actuators, meeting the requirements of the automation and flow control market.